Blogs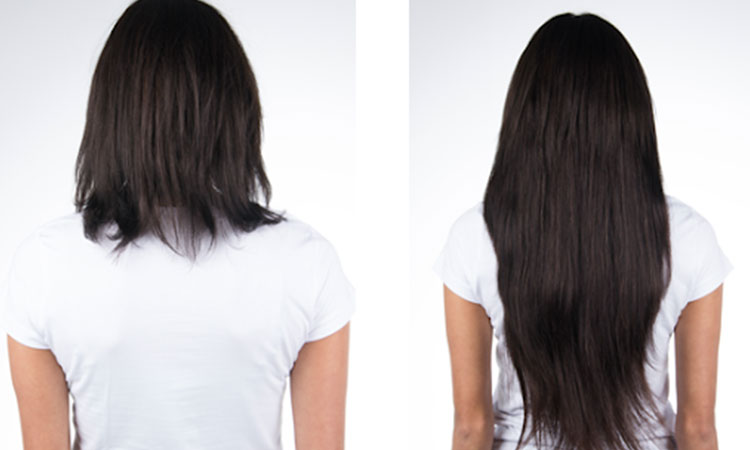 How to make hair longer and thicker?
Hair is one of the most important possessions of the human being, and having longer and thicker hair boosts up morality.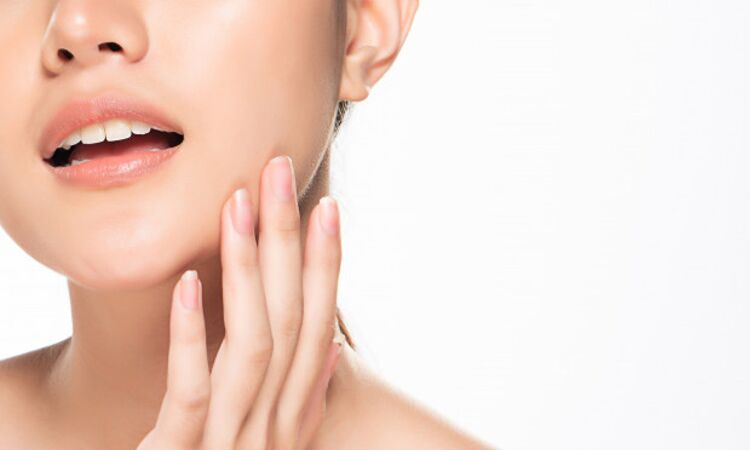 Daily Skin Care Mistakes You Should Avoid
Skin is the most sensitive layer of our body. It is important to take care of the skin according to the sensitivity of its nature.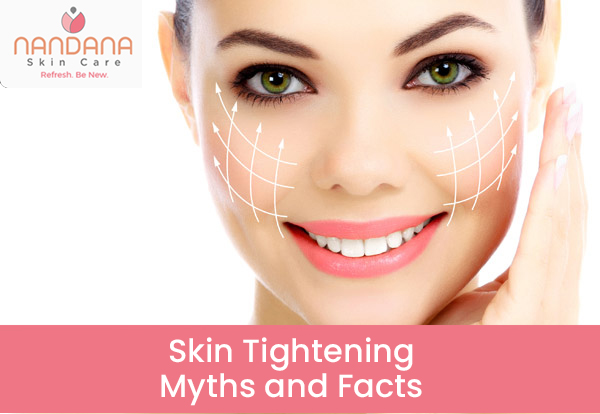 Skin Tightening Myths and Facts
Skincare is quite a tricky area for anybody to handle. Anybody's skin would need the correct amount of nourishment and care in order to look radiant and healthy.

What Are the Causes of Skin to Age?
Skin requires a lot of care and a healthy environment for fresh-looking, clean and glowing skin. Skin demands a lot of care for good looks.

How to Get the Most Benefit from Laser Hair Removal
Laser hair removal treatment is great for removing unwanted body hair permanently without any sorts of burns or nicks.

PRP Hair Fall Treatment in Vijayawada
Hair loss is a very common problem today. There can be an array of reasons that are leading to this major problem. Not only the aged, but the youngsters are also not spared from excessive hair loss.

Best Anti-Aging Foods for Younger-looking skin
In this fast paced world, you cannot risk your health for anything as everything else will surpass you in all circumstances. To improve your health and to stay wholesome, first start including nutrients, proteins and other essential minerals to your daily diet.

Laser hair removal - Facts you need to know before getting treated
Laser hair removal is quite in fashion now. Many people are opting for this as it eliminates the regular tension of painful waxing. But you need to study the whole procedure in detail before investing in it.

How to Get Perfect, Younger, and Healthy Skin?
Everybody loves to have a flawless skin. All of you must follow a good skincare routine to get that healthy skin that will help you look much younger than your age. With the passing of time and increase in age, our skin tends to get affected. Fine lines, wrinkles and various other aging signs start becoming prominent on the skin.

How the environment ages your skin
Aging is inevitable. The aging process kicks in as we get older, causing skin sag and fine lines and wrinkles but only 10% of skin changes with time. The aging process is accelerated 90% by external influences and as a cause of this, our face losses its natural youthfulness.

10 tips for skin care in summer
During summer, it becomes very important to look after your skin as the scorching heat of the sun can destroy your skin texture. One must carefully follow summer skin care routine to keep their skin and body hydrated.